Welcome to Exhibit at JTown Apartments
Through immense murals and a collaborative relationship with Empire Seven Studios, Exhibit is something of a local landmark. The cultural eclecticism and creative prosperity of JTown are refined in residential microcosm in our Silicon Valley home where the everyday theme is unconventional, and our exemplary shared spaces include an open art gallery, a sleek workshare loft, and a feng shui sky deck.
Lease here and draw yourself into our ongoing lifestyle illustration.
LET YOUR EVERY ARTISTIC IMPLULSE FLOURISH IN A NEW EXHIBIT HOME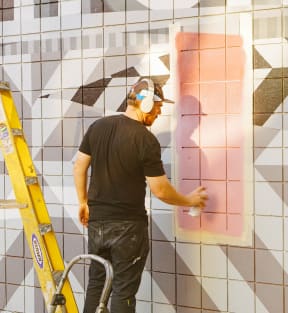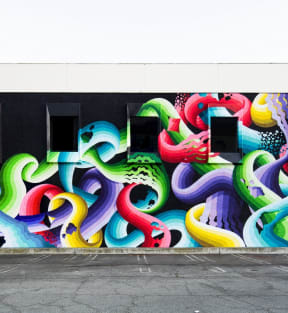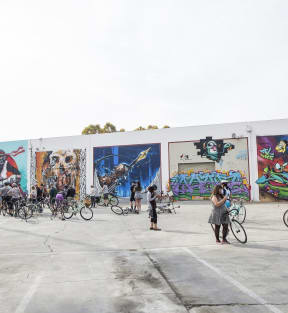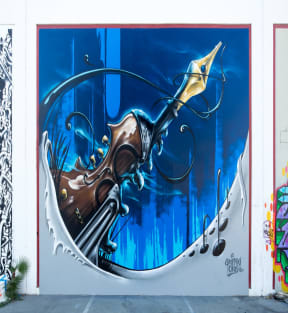 EMBRACE SOMETHING ORIGINAL... DAILY
A home of artistry in a dynamic neighborhood – expression abounds in JTown. Exhibit will feature amazing amenities for residents and the community. • Outdoor street art park • Workshare loft • Two-story fitness studio
AUTHENTIC = HERE

CONTACT THE EXHIBIT TEAM TODAY